About Bläck
Communication is all about emotions. Behavioral science shows people always make choices based on emotions – we choose with our hearts – even when we imply something else. Without moving the human emotion we can never reach out and make a difference. This, of course, influences how we communicate.
Bläck stands for creativity, good design, brand oriented communication and close relationships. Because of this we always let the communication start in the innermost being of the brand, we package the message so that it lifts and make way for it through creative ideas. Our goal is always communication that touches our emotions and create results. We ensure this through long-term and prestige-less cooperations where everyone contributes.
Bläck & Co is a full-service agency within advertising, design and marketing communication with offices in Växjö and Stockholm. We assist our clients with their communicative challenges, all the way from brand strategies and sharp concepts to implementation.
At Bläck you meet an experienced team with strategists and creatives, focusing on digital media such as web, e-mail marketing, apps, social media as well as print, photo, event, copywriting and PR. As a client you work closely with the responsible workgroup.
All great ideas start with good conversation over a nice cup of coffee. Please feel free to contact any of our project managers if you wish to learn more about what we can do for you and your business.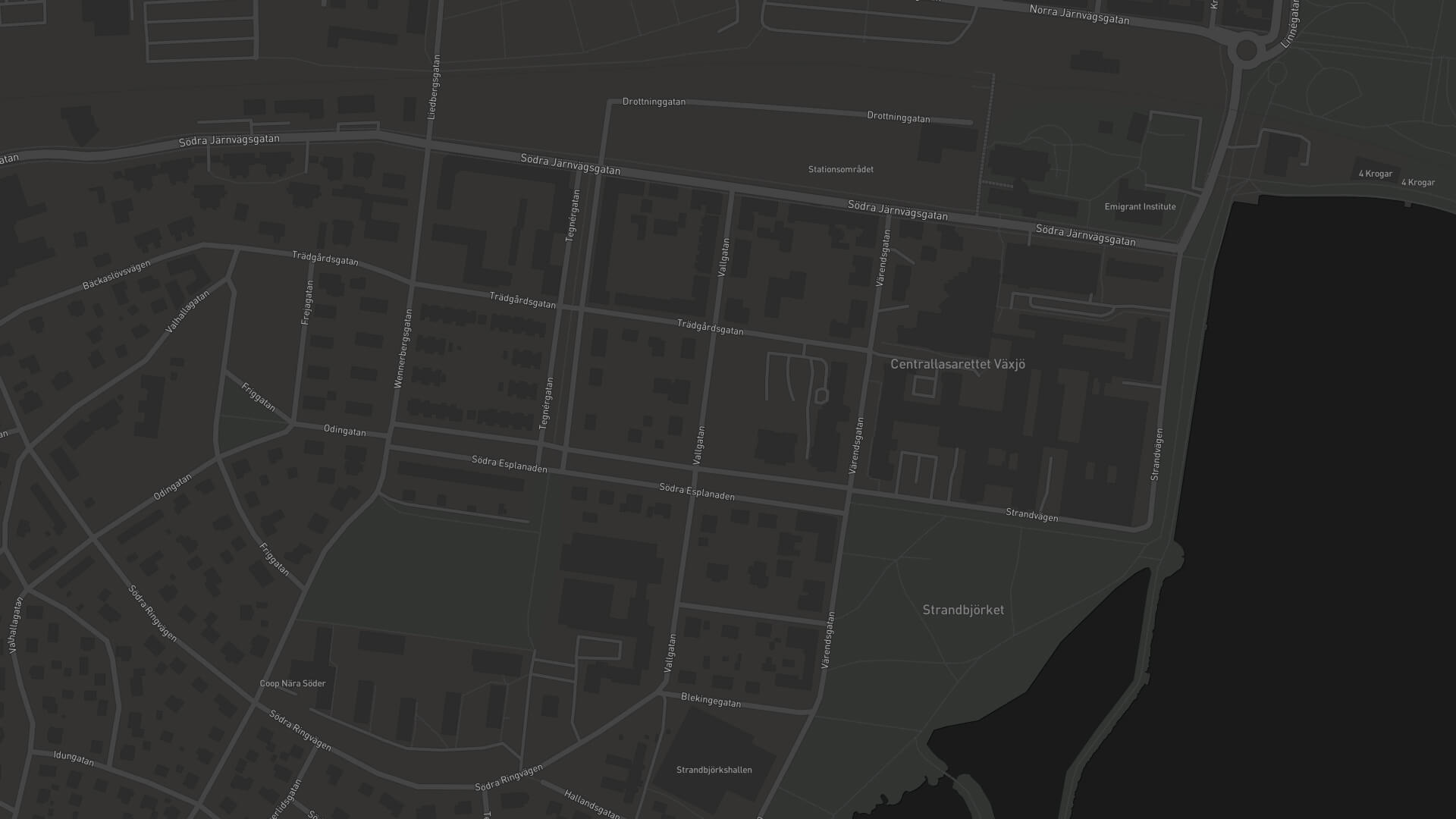 Växjö
Bläck & Co Reklambyrå AB
Adress: Smålandsgatan 6, 352 35 Växjö
Phone: +46 (0)470-32 40 40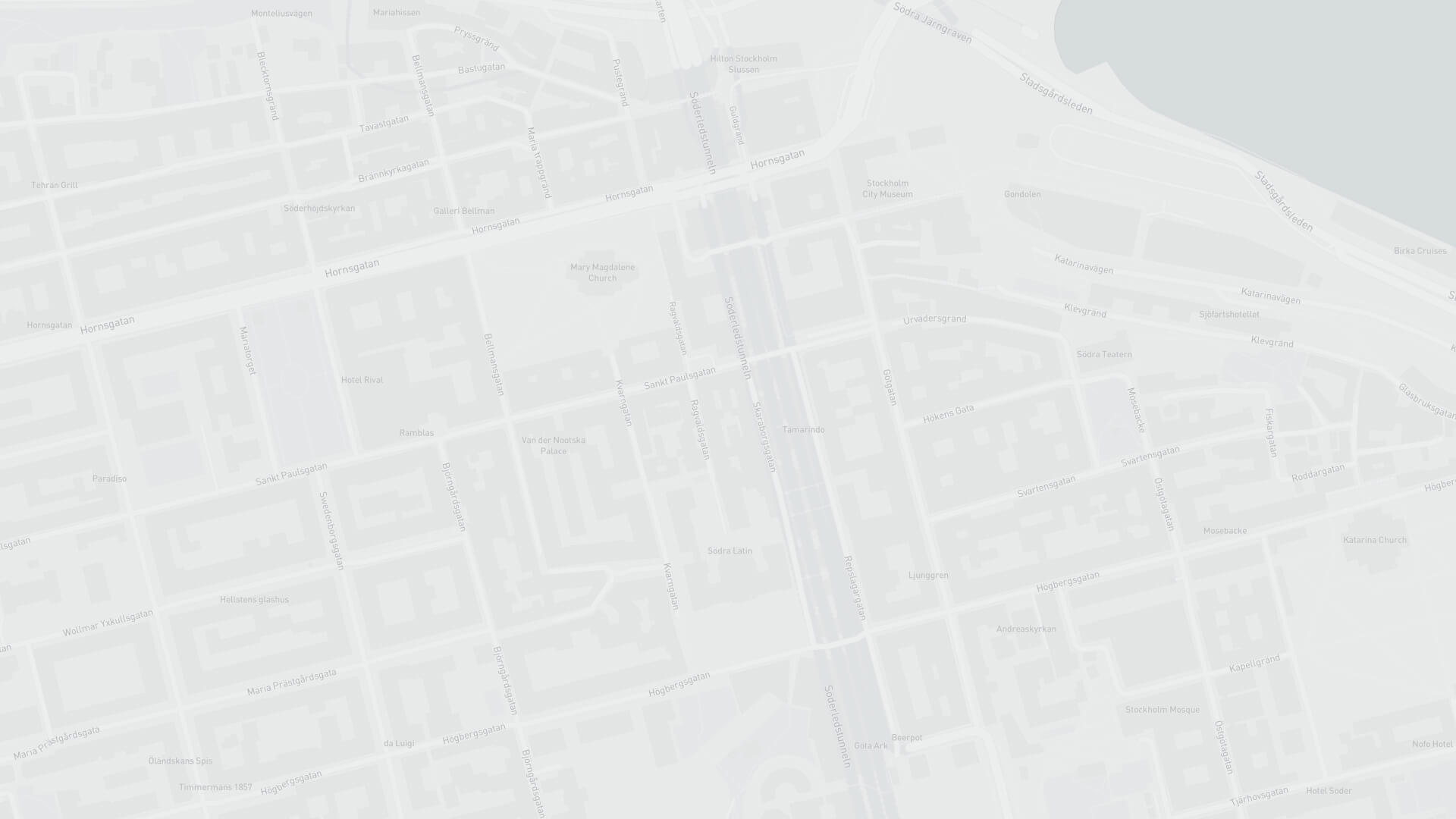 Stockholm
Bläck Stockholm
Adress: Ragvaldsgatan 17
Postal adress: St. Paulsgatan 11, 118 46 Stockholm
Phone: +46 (0)8-702 02 10